Procter & Gamble benzene deodorants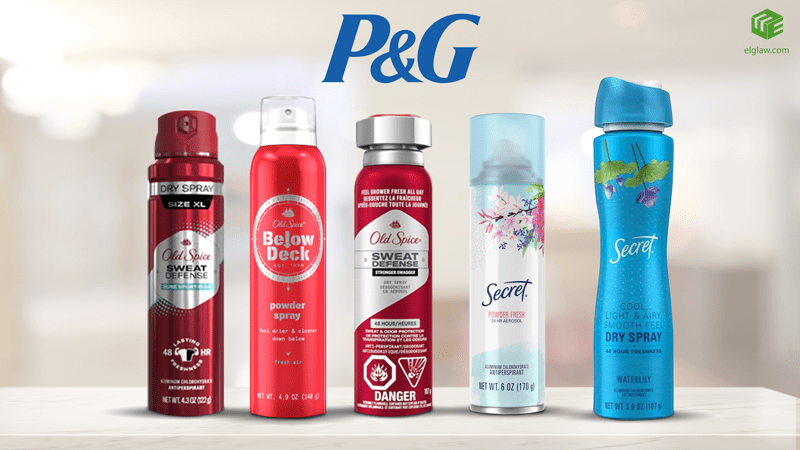 Valisure's research regarding the benzene contents of commercially-available aerosol deodorants and antiperspirants uncovered widespread contamination in products from several manufacturers. More than half of the tested batches from 30 different brands showed signs of benzene in differing concentrations. Among them, products manufactured by Procter & Gamble showed the highest level of contamination.
Benzene is a harmful carcinogen with no safe level of exposure that has been deemed a class 1 solvent. Exposure to benzene is considered a severe health hazard associated with the onset and development of leukemia and several other types of cancer. The FDA tolerates a small amount of 2 ppm (parts per million) of benzene in specific drugs, and the EPA established a 5 ppb (parts per billion) limit in drinking water; even so, no benzene is allowed in deodorants.
Claim Application