Toxic baby food replacement initiative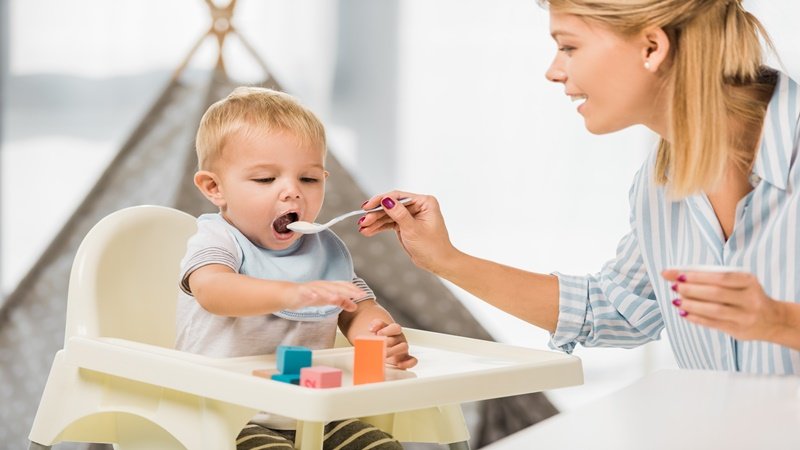 The Baby Food Safety Act of 2021 brought to our attention that numerous companies manufacturing baby food allow the presence of dangerous concentrations of heavy metals in their products. Because manufacturers skip testing the baby food, infants and toddlers across the country have been fed products that can greatly endanger their health within the past decades. A high concentration of heavy metals in the body of children was found to have a strong connection with autism spectrum disorders.
If you gave your child one or more of the baby food products you will find on this page and they subsequently developed a disorder on the autism spectrum, we encourage you to contact our law firm.
Not only will our attorneys help you obtain financial compensation on behalf of your child, but our legal team will also offer you healthy and safe alternatives to the toxic products currently on the market if your child still needs baby food.
We have partnered up with multiple companies that make truly organic, non-GMO, gluten-free, no preservatives, non-toxic baby food.