Toxic hair relaxer claims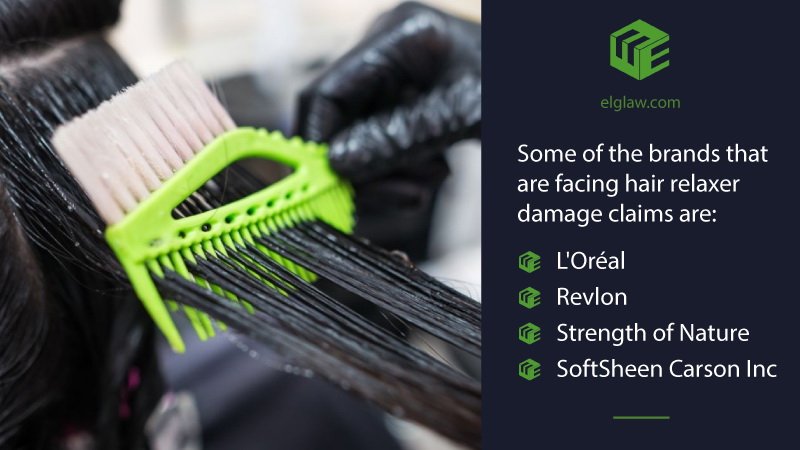 Hair relaxers are supposed to straighten the hair, not cause health issues. Popular cosmetics brands' hair-strengthening products have recently been found to contain harmful, endocrine-disrupting chemicals. Frequent exposure to these toxic chemicals can lead to severe health problems such as uterine cancer, endometriosis, and uterine fibroids.
If you have been using chemical hair relaxer products, we strongly advise you to stop and look for safer alternatives. However, if you have already developed uterine cancer, endometriosis, or uterine fibroids due to using hazardous hair-strengthening chemical products, we encourage you to reach out to our attorneys.
Claim Application