Toxic hair relaxer replacement initiative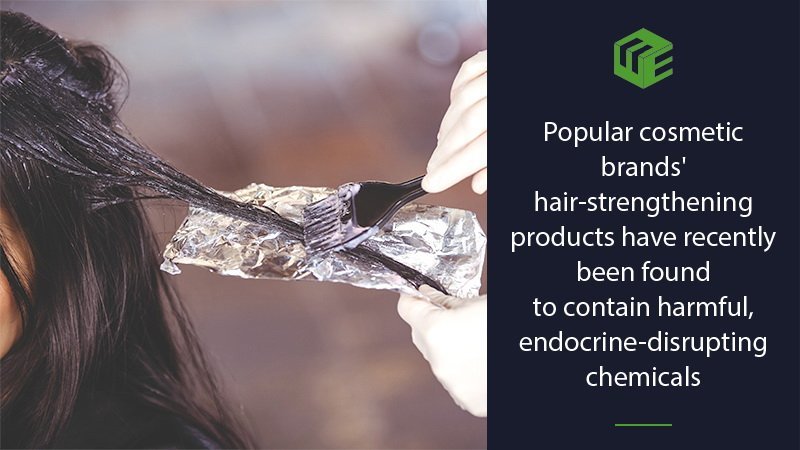 Hair relaxers are lotions or creams that make the hair of people with tight curls or very curly hair easier to straighten by chemically softening it. While the active ingredient is usually a strong alkali, some formulations are based on ammonium thioglycolate or formaldehyde and might also contain toxic agents such as parabens, heavy metals, and phthalates. These chemicals are highly dangerous, as regular exposure can lead to the development of ovarian cancer and uterine cancer. Because they are endocrine-disrupting, they can interfere with hormones, eventually resulting in a debilitating or even life-threatening disease.
According to a recent study, hair relaxers marketed to African American women contain higher amounts of toxic chemicals, so this demographic should be very cautious when purchasing one of these products and carefully read the label. Still, the harmful ingredients might not be listed, which is why it is best to buy hair relaxers from ethical companies that refrain from using any harmful ingredients in their products. For this reason, we have created the Toxic Hair Relaxer Replacement Initiative, by which you can request free, safe, non-toxic products from the companies we have partnered up with.