Heavy metal testing due to toxic baby food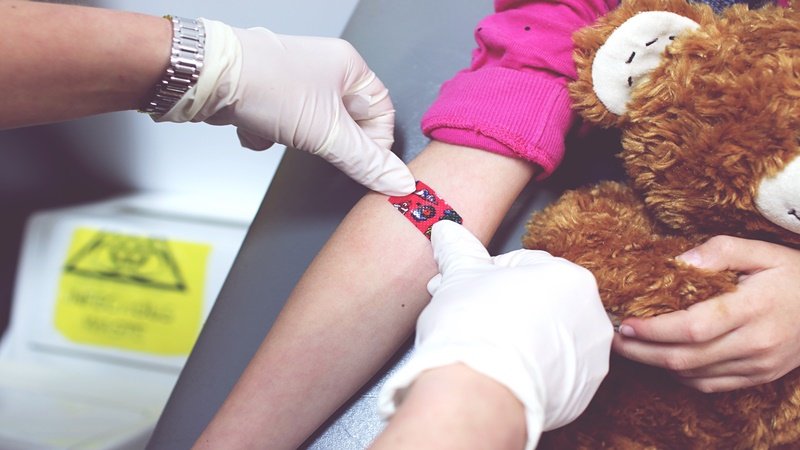 The issue of heavy metals lurking in baby food is extremely serious, as high concentrations of neurotoxins such as lead and mercury in the developing bodies of children were found to cause autism spectrum disorders.
Numerous reputable medical studies are backing up the causal relationship between heavy metals in the blood of children and neurodevelopmental disorders such as autism spectrum disorders and other developmental and neurological disorders.
Knowing the concentration of heavy metals in your child's blood can be very useful and can even prevent the onset of autism spectrum disorders. This is because you will know when it is about to exceed the safe limit, which will allow you to take measures concerning their eating habits.