Secret brand benzene deodorants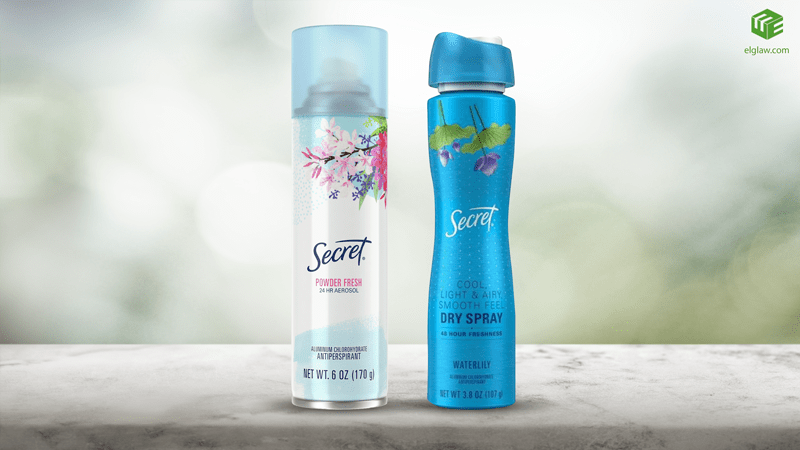 In late 2021 Valisure released a report that surfaced widespread benzene contamination in deodorants and antiperspirants from several popular manufacturers. Benzene was found in over half of the 108 tested batches of spray deodorants from 30 brands. Secret brand deodorants showed highly elevated benzene contents.
As a class 1 solvent with no safe level of exposure, benzene is classified as a severe health hazard and carcinogen that can lead to the development of multiple types of cancer. Despite the FDA's tolerance of benzene in specific drugs for therapeutic advancement at minute quantities of 2 parts per million, the substance has no place in personal care products such as deodorants.
Claim Application