After filing your claim, you may have to wait several months to a couple of years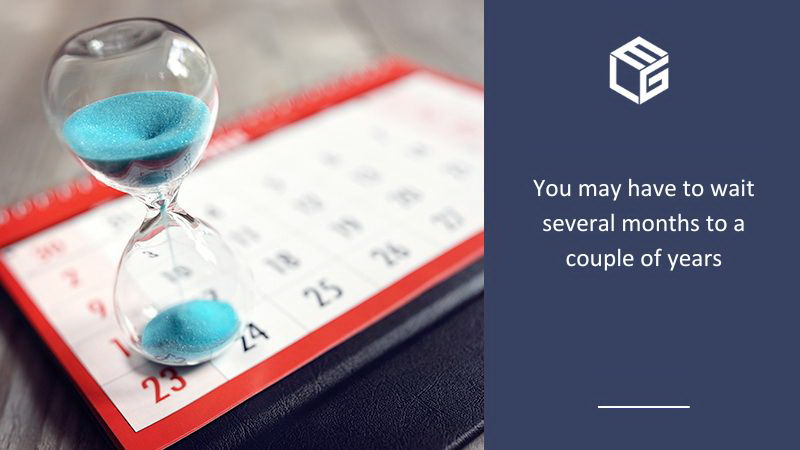 Perhaps the most frequently asked question concerns the waiting time between claim submission and the moment the client receives their financial compensation.
However, we cannot give you the exact answer, as each toxic baby food case is unique and has a series of specific particularities.
There are plenty of factors that can delay or speed up the date you obtain the money you are entitled to, such as the following:
how many claims the company has to deal with
the number of companies with which you filed your claim
how complex the diagnosis of your child is
how severe their autism spectrum disorder is
the willingness to collaborate of the liable companies
how fast the responsible companies respond to the claim
Therefore, we cannot tell you when you will receive your compensation, but once we have all the necessary documents prepared and once we have discussed with the liable companies, we will be able to give you a rough estimate. We know that the waiting time can be quite long for toxic baby food claims, which is because these cases are extremely complex to pursue and require the cooperation of multiple parties. Nevertheless, you will not be required to participate in the legal process except in the beginning, when we will need to receive all the important details from you.
Quality legal assistance for parents with children who have autism
In the regrettable event that you fed your child toxic baby food and they subsequently developed autism spectrum, we advise you to get in touch with our legal team, as we can help you file a claim to recover compensation.
The money you will eventually receive will help you afford better healthcare for your child and cover their medical expenses.
To file a claim, you just have to call us, explain your situation in detail, answer our questions, and provide us with the medical records of your child.
After a thorough assessment, our lawyers will tell you whether you are eligible for compensation. If you are, they will quickly start working on your claim. You should call us as soon as you find out about the diagnosis of your child. In the end, you will get the money you deserve from the liable companies with our expert assistance.