U.S. Coast Guard veterans claims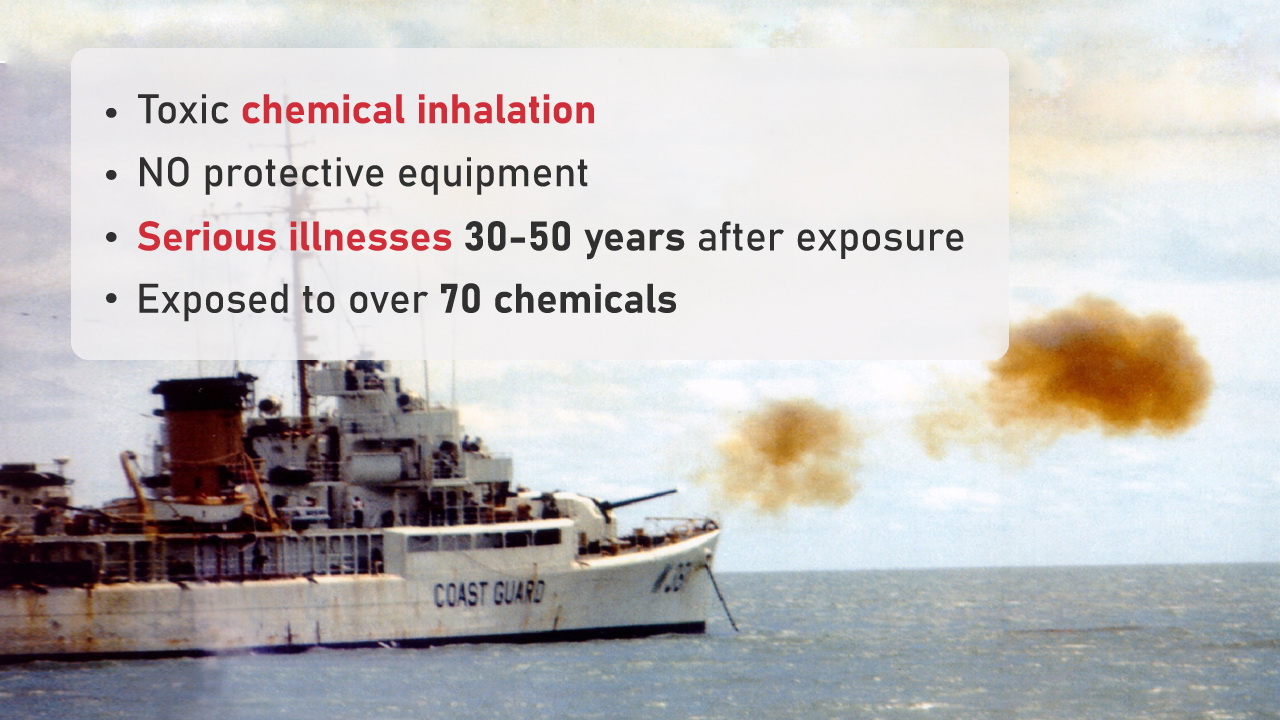 U.S. Coast Guard veterans can collect compensation for disabilities related to injuries or diseases caused by toxic chemicals or defective products during active military service. These benefits can be a financial lifesaver, but the claim process is complex and tedious. This is especially true if their claim for VA disability benefits is denied.
If you developed a serious illness after serving in the U.S. Coast Guard, let our team of experts assist you in filing a legal claim.
At Environmental Litigation Group, P.C., our team is dedicated to putting your needs first and helping you get the compensation you deserve.
Call 205.328.9200