U.S. Army veterans claims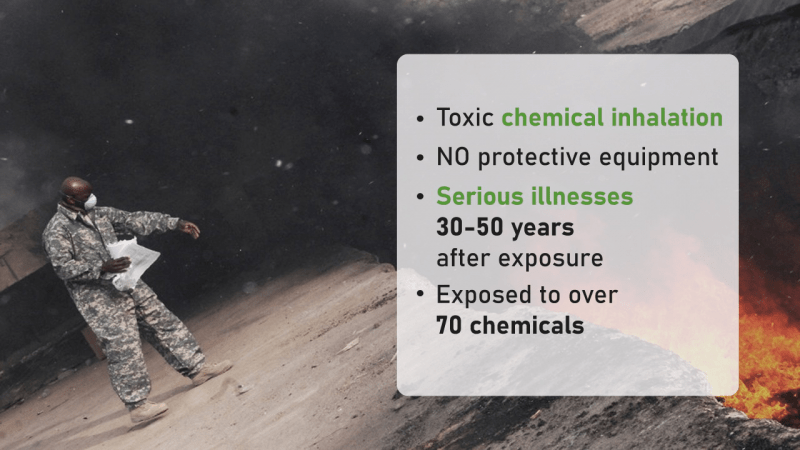 Exposure to chemical agents or defective products has always been a problem for our servicemen and women. Being exposed to a toxic substance can have life-altering consequences, including serious illness or death.
If you served in the U.S. Army decades ago and have just been diagnosed with cancer caused by asbestos exposure, PFAS contamination from the use of AFFF, toxic exposure at military bases, or the use of defective 3M military earplugs, you are eligible for financial compensation from compensation claims and additionally the VA.
Call 205.328.9200